At Franciscan University, we've witnessed first hand the difference that charitable giving makes. To give is a blessing. To receive is a blessing. And to hand on the importance of both giving and receiving to the next generation is a sacred responsibility. It's part of the Christian formation we want to give our children and grandchildren.
For this reason, Franciscan University offers our alumni and friends an innovative and effective way to give charitably, pass on lessons in stewardship, and reap immediate financial benefits: a donor-advised fund.
Donor-advised funds are like a charitable savings account or small personal foundation. Over the course of a year, you make contributions into this account, putting cash, stocks, property, or other assets into it. Then, from that account (yearly, monthly, or more often), you make contributions to one or more of your favorite not-for-profit organizations.
The Franciscan University Donor-Advised Fund is managed by the Knights of Columbus, who already administer $29 billion in a variety of growth and income funds. Their expertise in money management combined with their knowledge of the non-profit world facilitates the steady growth of your savings and ensures that your money only supports charities that align with your Catholic values.
A Franciscan University Donor-Advised Fund also offers you tax benefits now and streamlines your giving, by putting all your charitable giving into one account, which eliminates other record-keeping requirements. And with donor-advised fund accounts tailored for different giving levels, even young families can begin building a family legacy of generosity.
Enrollment and More Information
Get started with a Donor Advised Fund at the Knights of Columbs Charitable Fund page!
Learn more about the Donor Advised Fund:
Why Support Franciscan?
A DONOR SPEAKS
Bernard Elero, Member, Business Advisory Board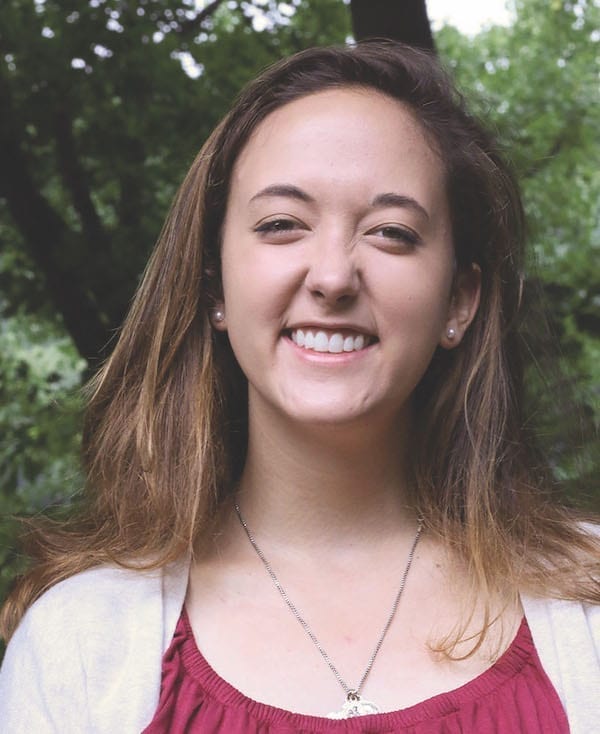 Sarah Lawlor '20
Theology Major
"When I came and visited, it was so evident that people were alive with the faith on a deeper level. From that point on I only wanted to study theology because I wanted to understand the heart of what we believe and what is truth—so I can truly live it at its core and then give it to the world."
Read More