In Matthew 25, Christ teaches his disciples an important lesson about stewardship. He tells them the story of a master who, before leaving on a journey, entrusted each of his servants with a certain amount of money, or talents. Upon his return, he asked them to account for what they had done with the sums given to them. Those who had invested the talents wisely were rewarded with more responsibility. But the one who did not, the one who held onto the talent and didn't let it bear fruit, was stripped of his responsibility.
Through that parable, Jesus helps us see that the question for his disciples is not how much we've been entrusted with, but rather what we do with what we've been given. That's Christian stewardship. It is the careful and responsible management of the financial resources God has entrusted to us. We are all called to use what God has given us prudently and faithfully, providing for our own needs, while at the same time, helping build up his kingdom in the world. When you make a planned gift to Franciscan University you are exercising faithful Christian stewardship. You are giving back to God, using your resources to bring glory and honor to Him.
What is Gift Planning?

Why Franciscan?

What, Where, and How to Give

What You Can Expect From Our Gift Planner
What is Gift Planning?
Gift planning means choosing ways to give to Franciscan University that help you meet both your financial and charitable goals. We can work with you and your financial advisor to help you find ways to give that will allow you to earn income, pay fewer taxes, and get more from your estate. Planned gifts are a wonderful way to help others while helping oneself. With thoughtful planning, we all have the power to make a substantial difference. That's what effective gift planning is all about.
Contact Us
We greatly appreciate our generous friends and alumni who carefully plan their gifts. If you would like more information, ideas, or help with this process, please call Paul T. Bernetsky, Director for Leadership and Planned Giving, at 740-284-5845 or email him at pbernetsky@franciscan.edu.
Legal Disclaimer
The materials provided on this website are for informational purposes only and are not intended as legal or tax advice. We strongly encourage you to consult your own tax or estate planning advisor, preferably an attorney or certified public accountant, before making any substantial gift.

Explore Planned Giving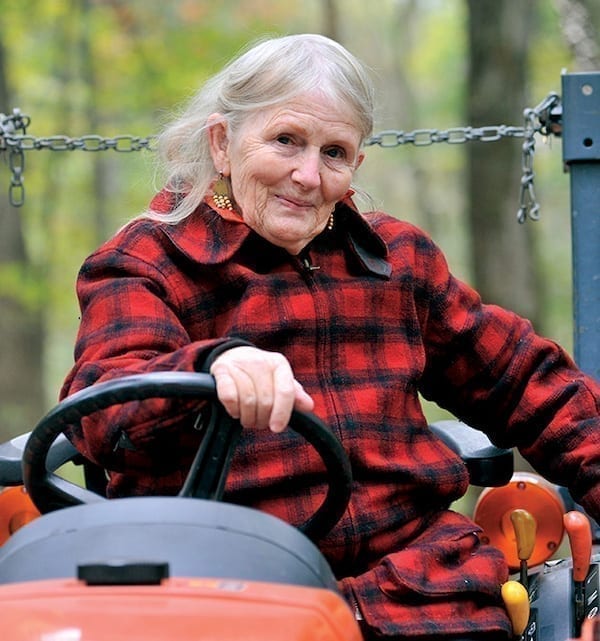 - Benefactor Profile -
Helen White
Benefactor, Diamond, OH
"I met some of the students on retreat this last fall. I am in awe of their Christ-like love, genuine warmth of spirit, and humbleness of heart. I am so very blessed to have the chance to get to know them."
Read More

- Benefactor Profile -
Joan Maddy
Serra Vocations Fund Benefactor, Vero Beach, Florida
"The Eucharist and the priesthood are why I am a Catholic. We must do things to strengthen the priesthood: I don't pray for merely more priests, but for holy priests, and Franciscan University's Priestly Discernment Program answers that need."
Read More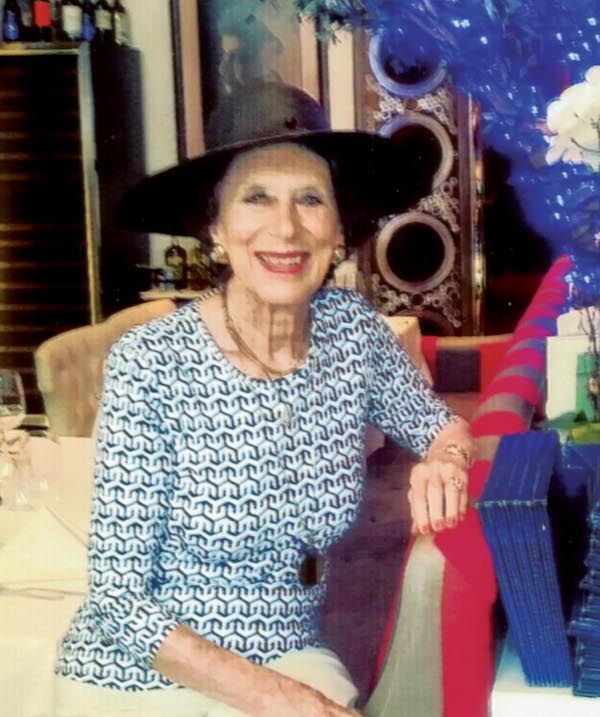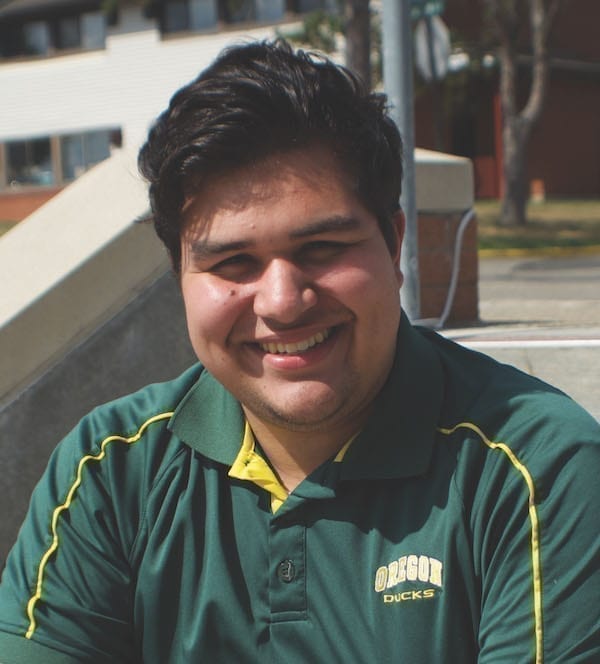 - From Our Students -
Elisha Valladares-Cormier '20
Communication Arts Major
"I would not have these opportunities if it were not for the generous financial aid I have received. I would not be here without that gift."
Read More

- From Our Students -
Alex Lamparella '21
History/Theology Major
"It's been amazing to encounter Christ in this way."