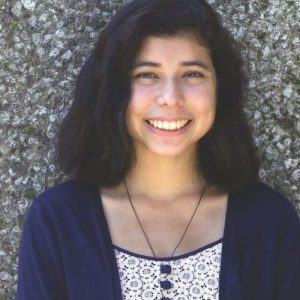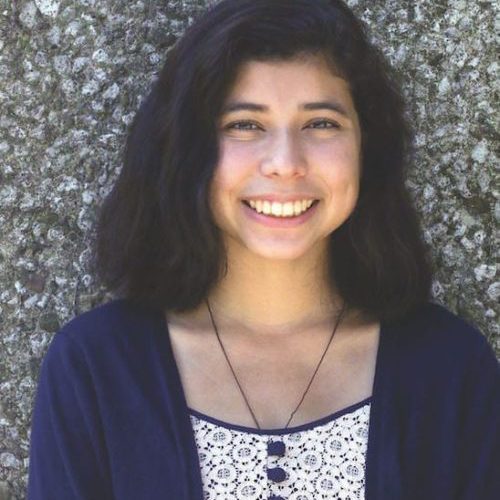 Daniela Gonzalez '21
Nursing Major
When the time came for Daniela Gonzalez to consider where to go to college, Franciscan wasn't just on the short list—it was the list."There was always that opportunity to check out other places but every time I looked at them they didn't measure up to what I felt at Franciscan," says the junior from Steubenville, Ohio.
The daughter of Nicaraguan immigrants, including her father, Horacio, who came to Franciscan to complete his master's in theology in 2000, Daniela grew up immersed in Franciscan's dynamic campus faith community. All eight of her older siblings have attended Franciscan for at least one semester, while five of them have graduated from the University.
"Coming here every day for Mass, Franciscan basically became my parish," she says. "We would come here all the time and interact with campus on a daily basis."
That interaction led Daniela to recognize a "zeal and vigor for the faith" that just wasn't present at other universities. There was only one complication: with 12 children, Daniela's parents would not be able to pay for her tuition without significant financial aid.
Fortunately, thanks to Franciscan's many generous benefactors, Daniela received a scholarship that has allowed her to pursue her unique personal vocation while also growing in faith and virtue.
Originally a communications major, Daniela experienced a profound call to be a nurse while serving on Franciscan's student-led medical mission in Ecuador.
"I got to see all the good we could do and how integral nurses are in responding to suffering," she says. "In those cultures that are greatly undervalued, the presence of a nurse is so crucial."
After praying about it, Daniela officially entered Franciscan's Nursing Program this past year. And when she's not in classes, nursing sim labs, or at daily Mass, she's helping to coordinate events as the vice president of Franciscan's Latinos for Christ club. It's all part of a college experience with Christ at the center—made possible by the generosity of others.
"Without that aid, I wouldn't have been able to live this integrated life or even come close," she says. "Being a student on campus has really given me a doorway to an education that has been preparing me both spiritually and academically."