Franciscan University's ability to provide our students with an authentically Catholic education and rich spiritual formation depends on the generosity of faithful Catholics around the world.
Numbered among these Catholics are members of Franciscan University's President Circle: distinguished friends, alumni, and parents, who make an annual, unrestricted gift to the University of $10,000 or more.
Gifts from President's Circle members lay the foundation for Franciscan University's future. They also make it possible for Father Dave to meet the most pressing needs of the moment and provide critical scholarship assistance to students in need.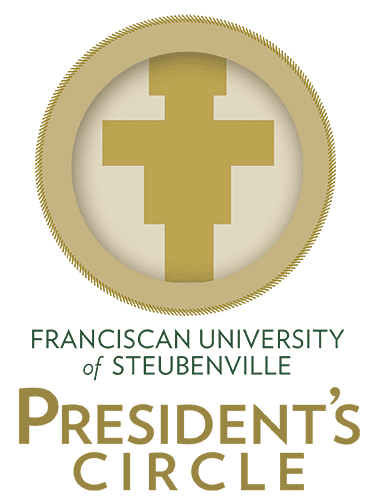 ---
From Father Dave
Peace and Blessings!
When St. Francis of Assisi preached, he preached for everyone: rich and poor, young and old, men and women, even birds and foxes. His mission knew no limits.
At Franciscan University, we don't want our mission to know any limits either. We don't want money or family size or geographic distance to ever stand in the way of a young person receiving the life-changing formation and education this University offers.
Our friends who support the President's Circle help us achieve this goal. Last year, the President's Circle provided both need- and merit-based scholarships to 267 Franciscan students; 72 students told us that without their scholarship, they couldn't have returned to the University.
This year, will you help me extend that same help to even more students? Through your contrbutions, whether new or ongoing, you are supporting this University's mission and our students' futures.
May God bless you for your generosity!
Father Dave Pivonka, TOR
President
Franciscan University of Steubenville

Why Join President's Circle?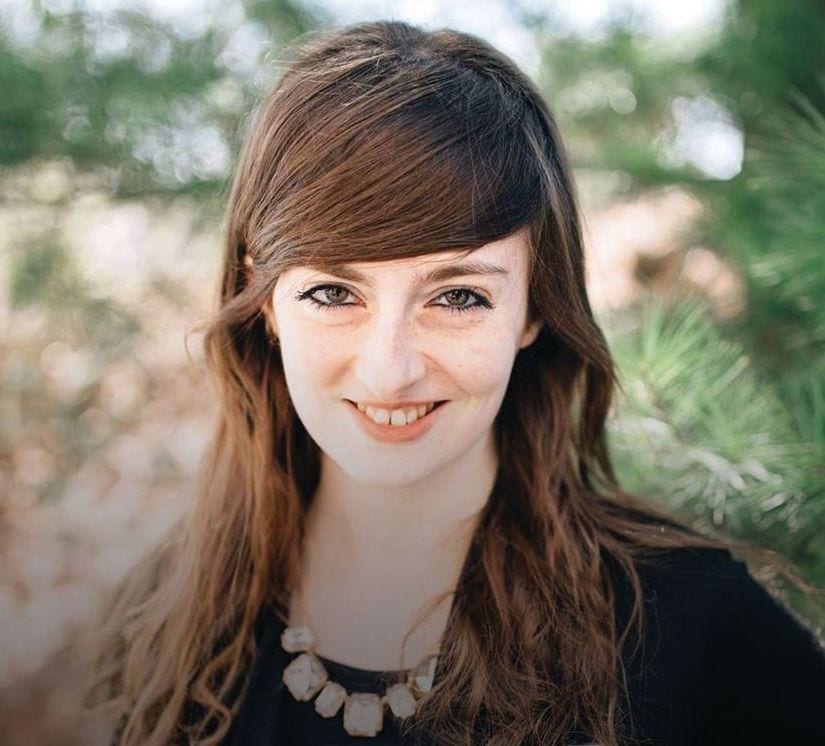 Rachel del Guidice
Reporter, The Daily Signal
"There was such a sense of joy and community at Franciscan that I never witnessed anywhere else..."
Read More

More Details
As a member of the President's Circle, you will be invited to Franciscan University's beautiful campus in Steubenville, Ohio, for:
An annual retreat with other President's Circle members;

And an annual President's Circle meeting with Father Dave, at which you will be among the first to learn of new Franciscan University initiatives and have the opportunity to discuss important University developments.
Together with the gifts of other President Circle members, your gift helps ensure the fruitfulness of the Franciscan University mission to educate, evangelize, and send forth Spirit-filled disciples.
Join the President's Circle
Please contact us today to discuss becoming a member of the President's Circle.