Support the Franciscan Fire Annual Fund!
At Franciscan University, young people are immersed in a joyful, Spirit-filled campus culture that is rich in faith and strong in virtue. Top-notch academics paired with an authentically Catholic formation give students the tools they need to bring the light of Christ into every corner of the culture and help renew the Church.
But for many young people, the cost of a Franciscan University education is just out of their reach.
Franciscan University has worked hard to keep the cost of tuition low. To a large extent, we've succeeded, with the total cost of a Franciscan education falling well below that of other private four-year schools.
The majority of Franciscan University's students, however, still need substantial financial assistance. Many come from large families or families where a parent works for the Church. Others hope to work for the Church themselves or serve the poor after graduation. For all of Franciscan's students, the burden of heavy student loans can cause indefinite delays in pursuing the vocation or work to which God calls them.
For this reason, gifts to the Franciscan Fire Annual Fund are a critical part of helping students receive the formation in truth and light Franciscan has to offer. One hundred percent of contributions to the Annual Fund go directly to student financial assistance. They provide immediate help to students who couldn't otherwise afford a Franciscan University education, and they are a direct investment in the future of the Church.
Why Support Franciscan Fire?
Bernard Elero, Member, Business Advisory Board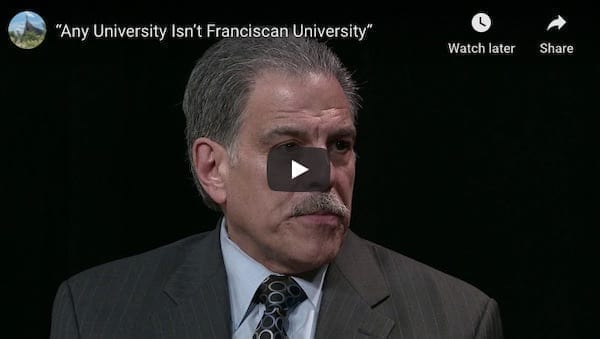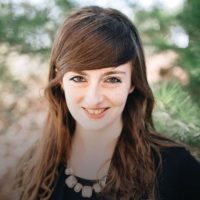 Reporter, The Daily Signal
"There was such a sense of joy and community at Franciscan that I never witnessed anywhere else."
read more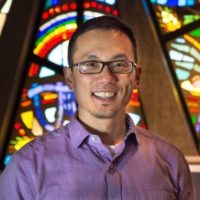 "I'm leaving a better person and better man—more integrated in my faith and how to live my faith. And, hopefully, willing to stand for my faith in a way that's more efficacious than I have in the past . . ."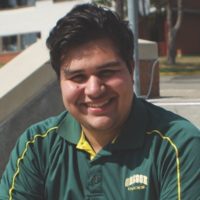 Elisha Valladares-Cormier '20
"I would not have these opportunities if it were not for the generous financial aid I have received. I would not be here without that gift."
read more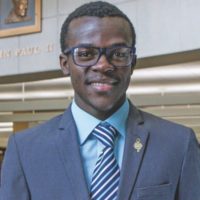 International Business Major
Among the benefits he has received from Franciscan is a reawakening of the Catholic faith into which he was baptized. He participated in the Rite of Christian Initiation of Adults (RCIA) program and was confirmed at Easter. He also is in formation for the Disciples of the Word Household.
read more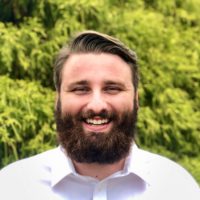 "It's been amazing to encounter Christ in this way."
Alumni, parents, and friends who donate $1,000 or more annually to the Franciscan Fire Annual Fund automatically qualify for membership in Franciscan University's Rosary Circle.
Members of the Rosary Circle become part of the core team supporting Franciscan University and are recognized with a special invitation to the annual Thousand Thanks Reception. The reception takes place in conjunction with our flagship Defending the Faith Conference, held each year in July on the campus of Franciscan University.
Support the Franciscan Fire Annual Fund!