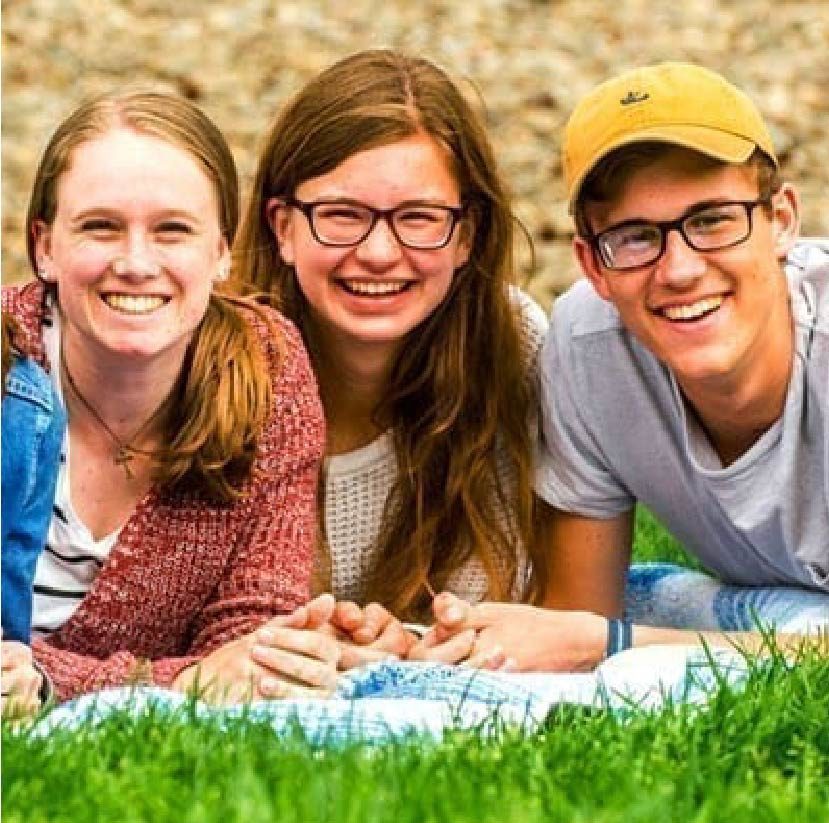 Spirit of St. Francis Fund
This full-tuition scholarship enables outstanding students, with demonstrated financial need, to attend Franciscan University. Donors like you make it possible for them to achieve a Franciscan University education and embark on a lifetime of service to the Church and the world.
Support the St. Francis Scholarship Fund!

Serra Vocations Fund
Student debt is a primary reason young people delay entry to seminary or religious life. The scholarship aid provided by Franciscan University's Serra Vocations Fund to students discerning priestly and religious vocations helps them begin formation sooner.
Support the Serra Vocations Fund!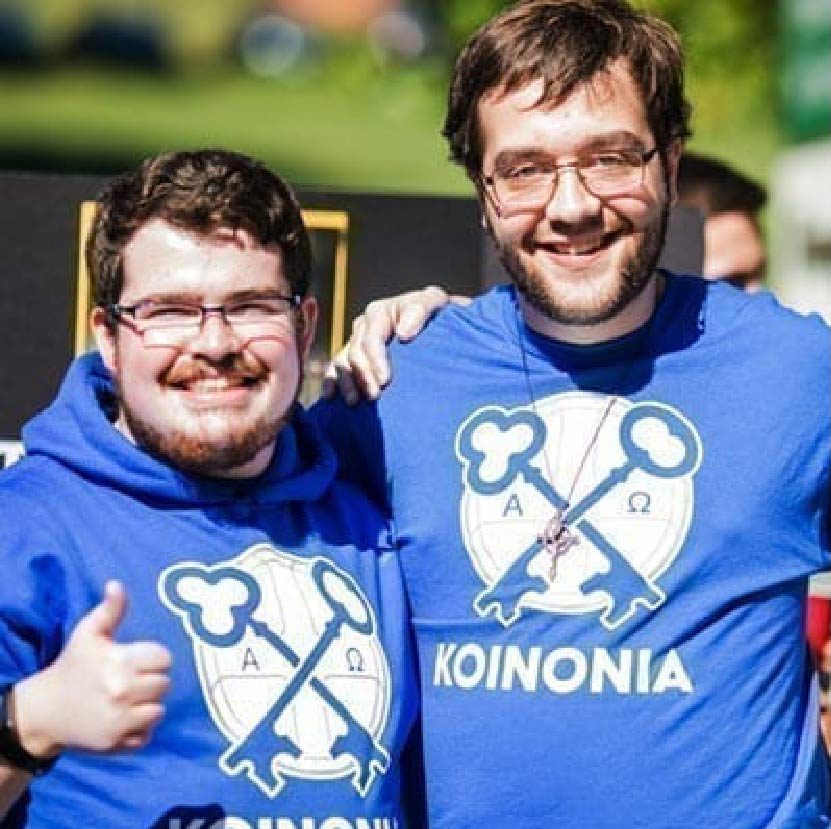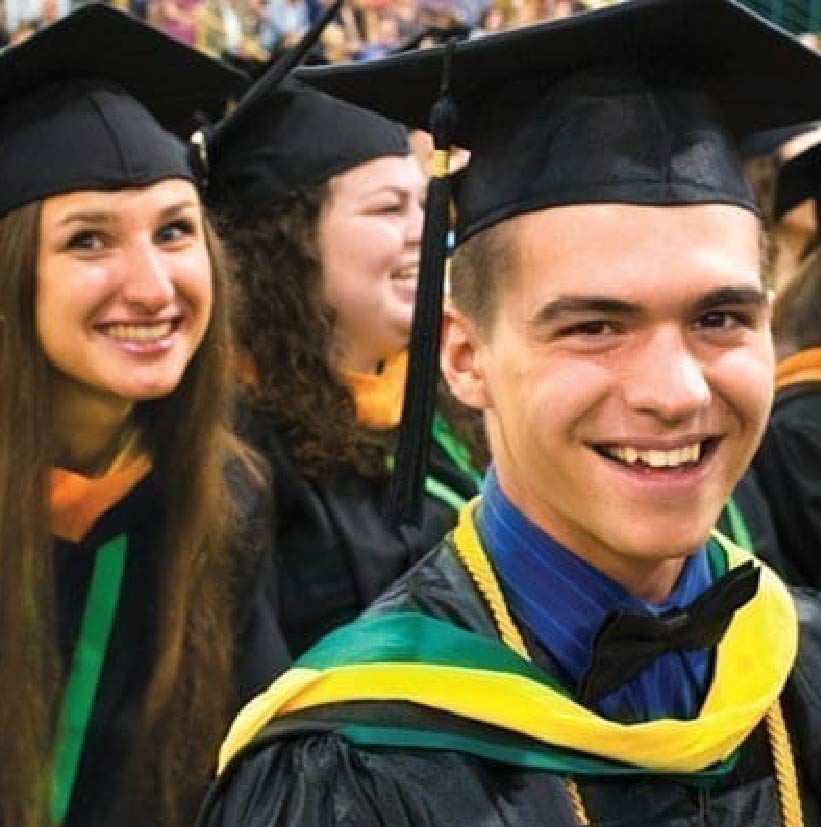 Create a New Scholarship
Make a gift that keeps on giving. Your generous gift can be used to establish an endowed scholarship, which can be named in memory of a loved one or in honor of an individual or group. These funds are invested, and the accrued earnings are used to fund an annual scholarship in perpetuity. Contact Carla Cash to inquire about setting up a memorial endowed scholarship: ccash@franciscan.edu or 740-283-6447.

Center for Leadership Fund
The world needs leaders. It needs men and women of faith and virtue, vision and character, strength and compassion, intellectual brilliance and moral excellence. Franciscan University's Center for Leadership is giving the world what it needs.
Support the Center for Leadership Fund!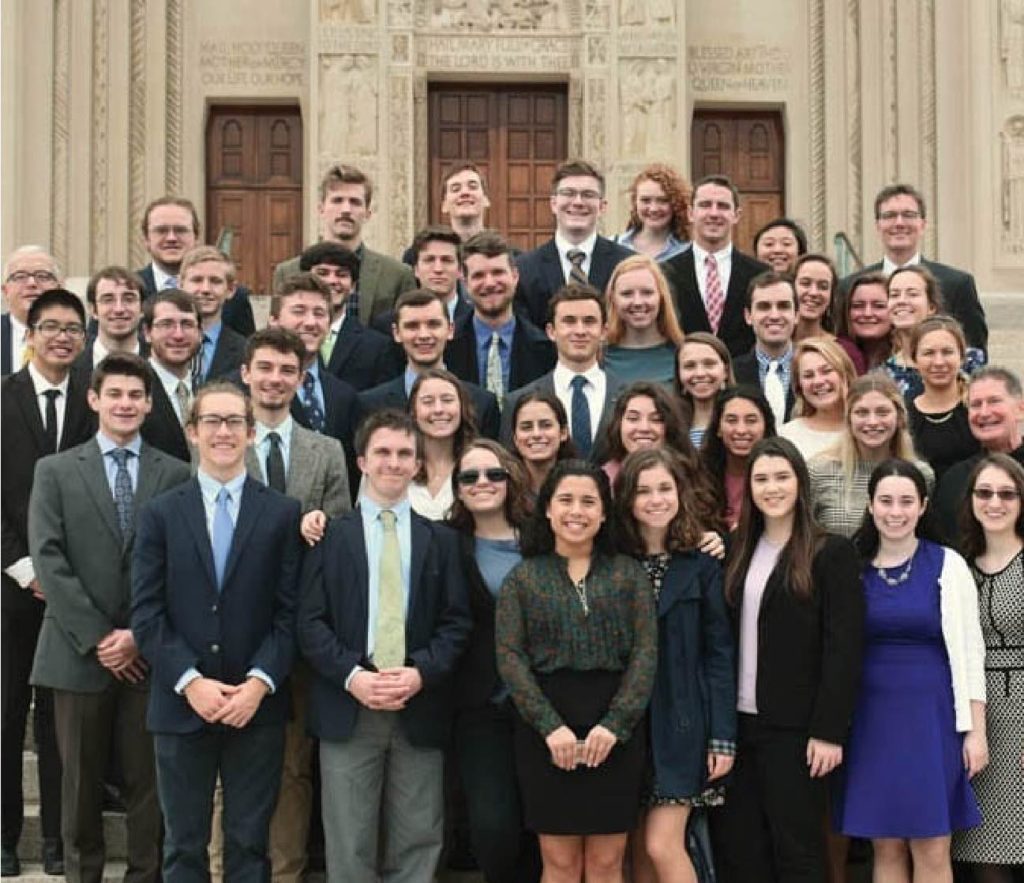 Support our Scholarship Funds!