Step In Faith Annual Giving Campaign
Franciscan University's Step in Faith Annual Fund brings to life the vibrant faith-filled campus culture and excellent academics that are the hallmark of a Franciscan Education. While the University works diligently to keep our costs lower than average for private schools, the total cost of tuition, room, and board can still be a big stretch for many families. Thanks to generous gifts to the Step in Faith Annual Fund, many students can attend Franciscan who would otherwise be unable to.
Unrestricted gifts to the Step in Faith Annual Giving Campaign not only deliver critically needed student aid; they also support academic programs; technology; laboratories; student life and extracurricular activities; evangelization and outreach; and so much more! They also allow the University to respond to pressing financial concerns and provide the flexibility to meet emerging opportunities that advance Franciscan's Catholic mission.
Your generosity makes the difference – it helps form the students on our campus today into the Catholic leaders of tomorrow!

Why Support Step In Faith?
A DONOR SPEAKS
Bernard Elero, Member, Business Advisory Board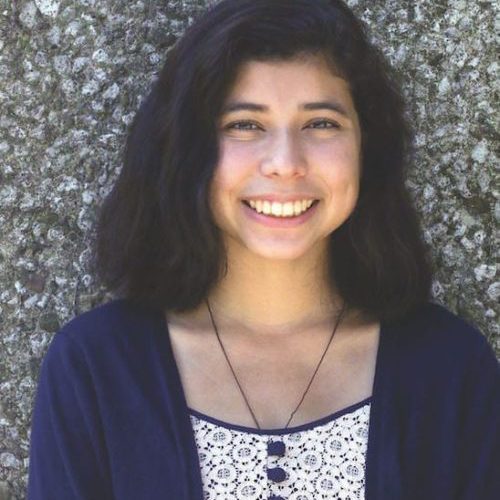 Daniela Gonzalez '21
Nursing Major
Being a student on campus has really given me a doorway to an education that has been preparing me both spiritually and academically...
Read More

The Rosary Circle
Alumni, parents, and friends who donate $1000 or more annually to the Step In Faith Annual Giving Campaign automatically qualify for membership in Franciscan University's Rosary Circle.
Members of the Rosary Circle become part of the core team supporting Franciscan University and are recognized with a special invitation to the annual Thousand Thanks Reception. The reception takes place in conjunction with our flagship Defending the Faith Conference, held each year in July on the campus of Franciscan University.