Building Academic Distinction
Our world needs saints. It needs holy men and women who think with the Church, working in the world to transform the world. Forming those men and women is Franciscan's foremost responsibility. We want all our alumni to soar with what Pope St. John Paul II called "the two wings" of faith and reason. Unfortunately, our ability to form our students and serve the Church is increasingly challenged by space constraints on campus.
Current Limitations
Compared to most colleges and universities, Franciscan is underbuilt and overcrowded. Although our student body has more than doubled over the last 30 years, only one new academic building has been constructed in that time, and that was in 2000.
Because of that, we now face a serious shortage of classroom space for our students, as well as office space for our faculty. We face a similar challenge when it comes to hosting campus-wide events, academic conferences, and other faith-filled programming. Three decades have passed since Finnegan Fieldhouse was built as a multi-purpose athletic and event space. Since then, in addition to the exponential growth of our student body, our summer conference attendance has tripled, and we've returned to the NCAA, adding 20 varsity sports. We've also established multiple centers and institutes, all of which routinely host events for students, scholars, and the Church at large. With all this growth, Finnegan Fieldhouse simply isn't big enough to meet current University needs, let alone future needs.
A New Home for Faith and Reason
Through funds raised by this campaign, we will solve both these problems with a combined academic building and conference center. There, two literal wings--an academic building committed to the works of reason and a conference center used for forming people in the faith--will be joined together, helping us better carry out our work of forming the men and women who will build a culture of life.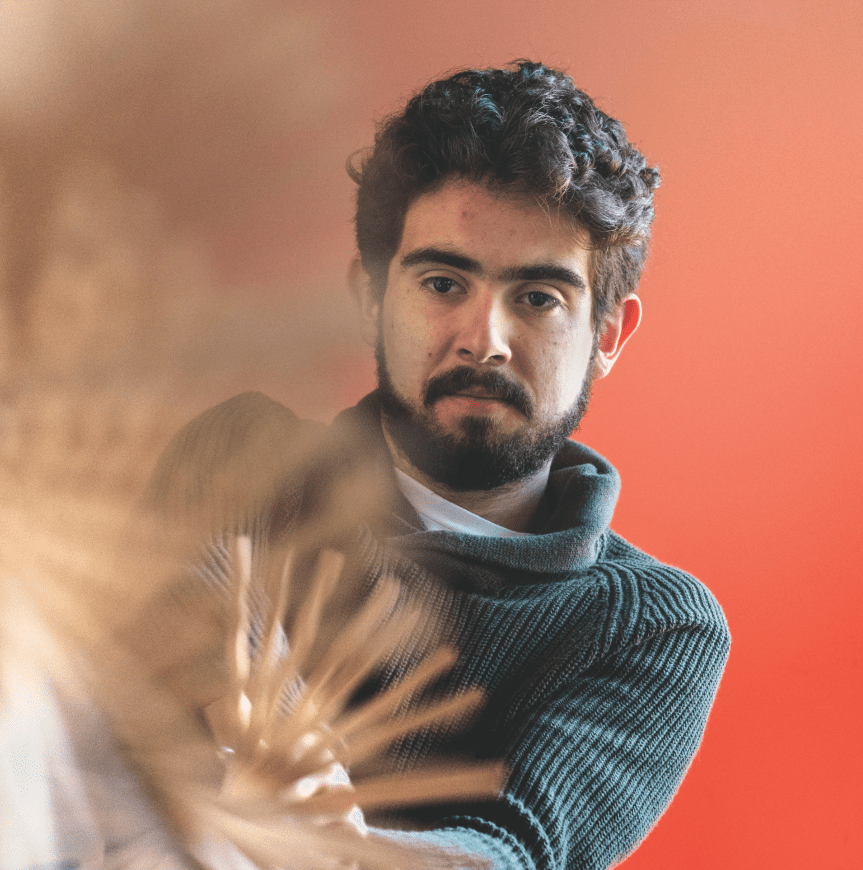 A New Engineering Program
Dedicated engineering labs furnished with state-of-the-art equipment will make possible the launch of our new four-year Mechanical Engineering and Software Engineering Programs, as well as the future addition of other four-year programs in Chemical Engineering, Biomedical Engineering, Civil Engineering, and Electrical Engineering.

A New Nursing Simulation Lab
Franciscan University's Nursing Program is one of the largest programs at the University, with 265 current nursing majors, all of whom receive invaluable hands-on training in our state-of-the-art simulation lab. There interactive manikins and cutting-edge Laerdal® human patient simulator technology helps students develop life-saving skills. With help from this campaign, we can create more lab space within the new academic building and add more interactive manikins, enabling us to meet the high demand for interactive training.
Learn More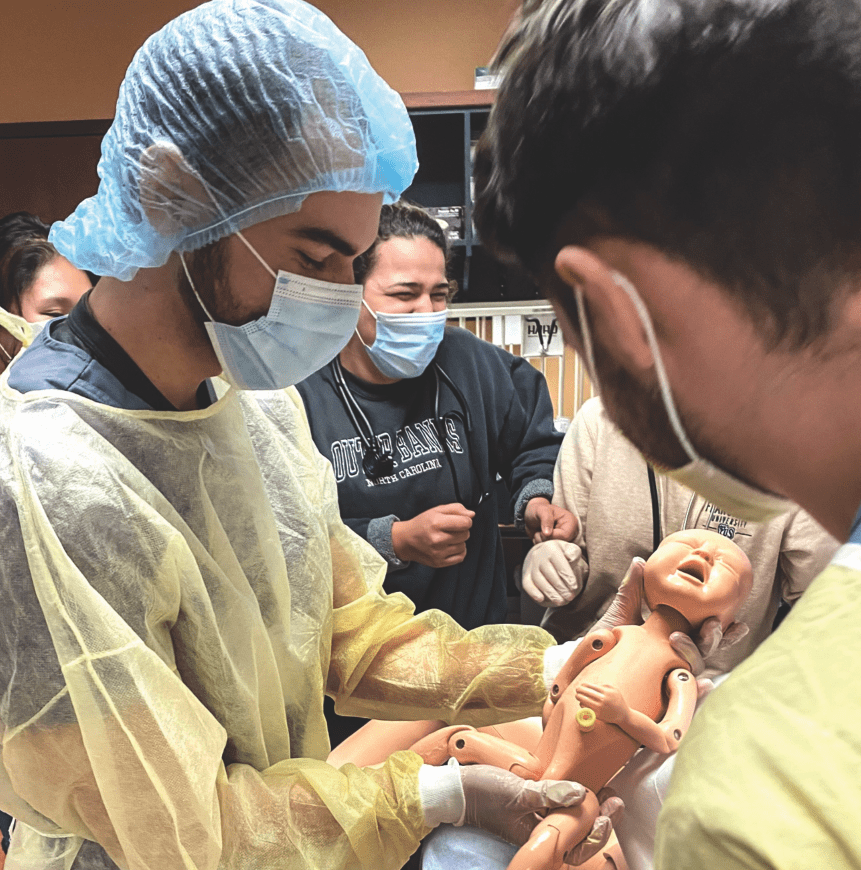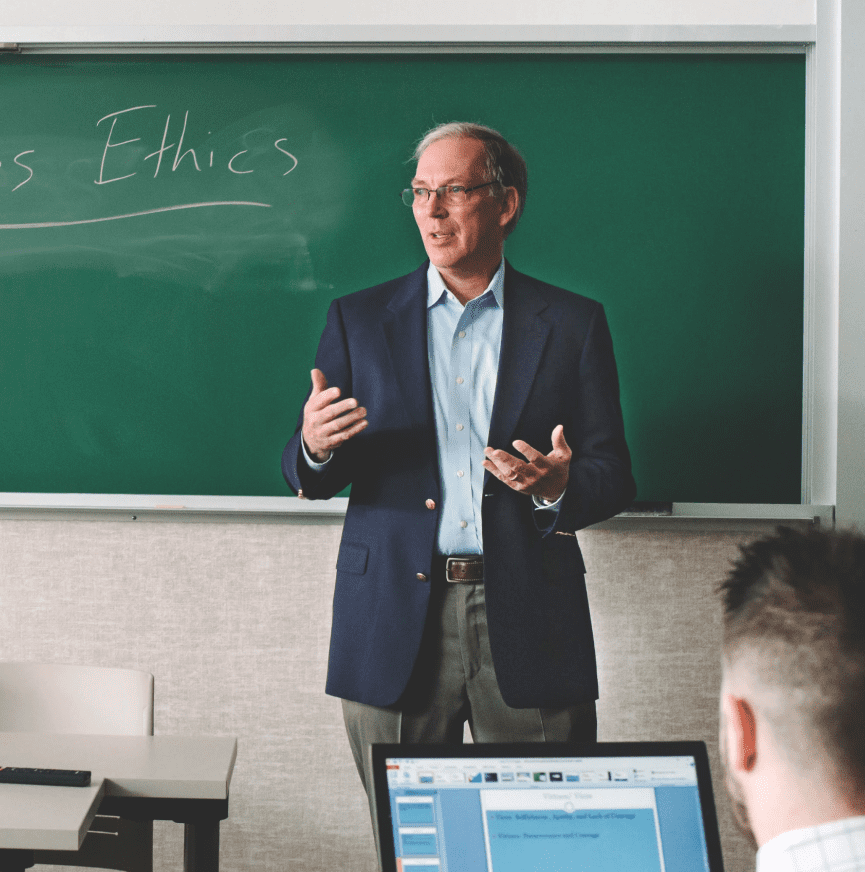 A New Program in Entrepreneurship
To educate and inspire the Catholic entrepreneurs of tomorrow as well as form them in the foundations of Catholic social teaching, the Leadership Institute at Franciscan University will launch a new Entrepreneurship Program in collaboration with the Business Department. This program is infused with Catholic social teaching and equips students with the business and leadership skills they need to start and run their own enterprises.
Learn More