Building Outreach and Evangelization
Pope Benedict XVI once said, "If we allow the love of Christ to change our heart, then we can change the world. This is the secret of authentic happiness."
This is also Franciscan University's secret. Here, our students encounter Christ through his Church and leave here to change the world with joy. Joyful, faithful discipleship is the hallmark of Franciscan University's graduates.
It's not only our students, though, who leave Franciscan transformed by an encounter with Christ. For 46 years, this University has sought to lead others to that encounter through a host of evangelical and formational outreaches, from our summer Youth and Adult Conferences to the work of the Franciscan Catechetical Institute and much more. And in fall 2024, Franciscan will launch our PhD in Theology Program to accomplish great goods for the Church and the academy, revitalizing our culture and transforming souls in the Truth (PhD Program launch pending approval by the Ohio Department of Higher Education and the Higher Learning Commission).

For a much as Franciscan has done, however, the spiritual hunger in our country continues to grow. Our hope is that by expanding our existing efforts and coordinating with other faithful apostolates, we can do more to meet that hunger.
With the help of this campaign, we will grow and expand our current conferences and youth outreach efforts, create more online programming in evangelization and outreach, and launch an initiative to help dioceses revitalize Catholic life and liturgy in their parishes.
In doing this, we believe we can bridge the gap between the rich resources Franciscan University offers and the needs of struggling dioceses, parishes, and schools.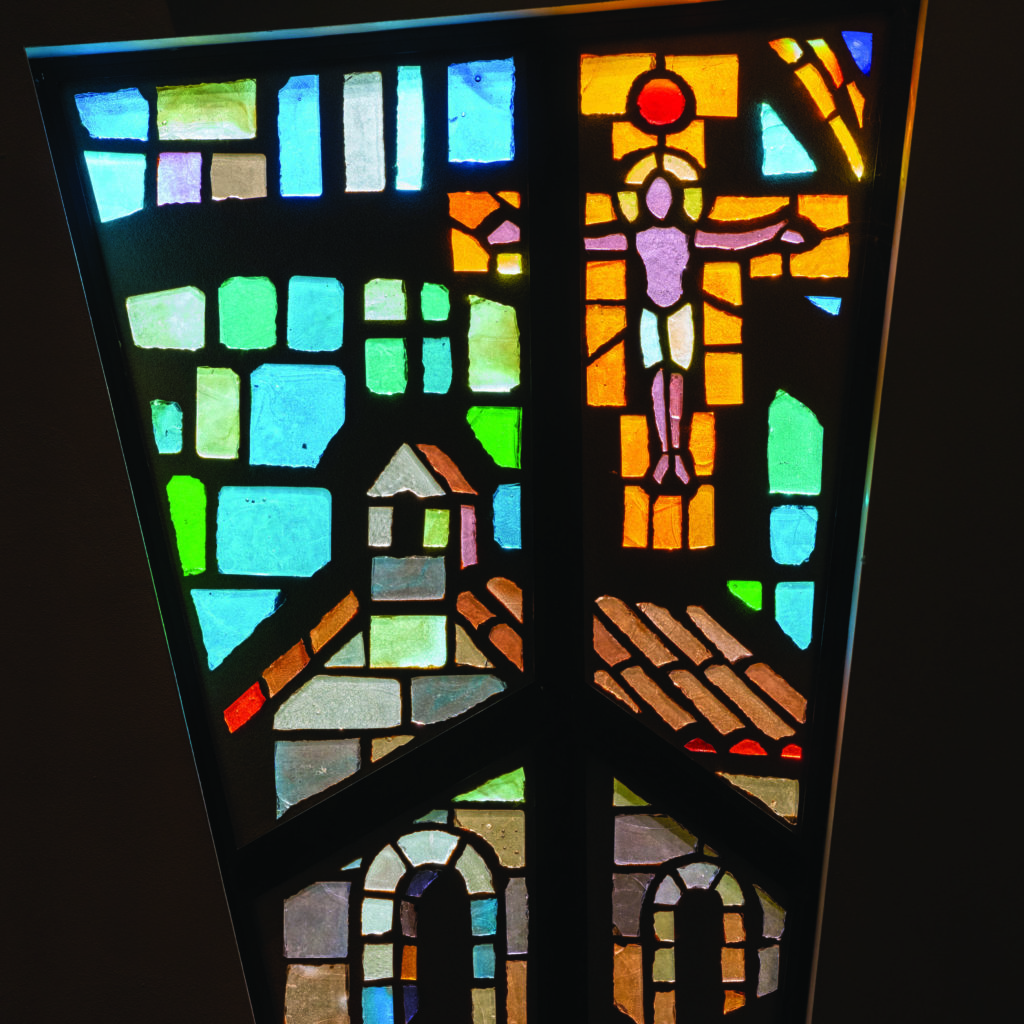 "For many, many years, this University has been a fire starter, sending out great leaders into every area of the culture."
Curtis Martin '91
Founder, Fellowship of Catholic University of Students