Building Access to Education
Now, more than ever, the world need the type of graduates Franciscan University sends forth. But to continue attracting smart, capable, faithful young people to the University, the quality of formation we provide must be matched by the quantity of scholarship aid we give to our students.
As we learned from the amazing response to Step in Faith, the University's COVID-19 financial aid initiative, which provided 100 percent tuition coverage for new students for the fall 2020 semester, many students gladly make the decision for Franciscan if finances aren't an obstacle.
Accordingly, this campaign seeks to raise $18 million in scholarship and financial aid for current and future Franciscan University students.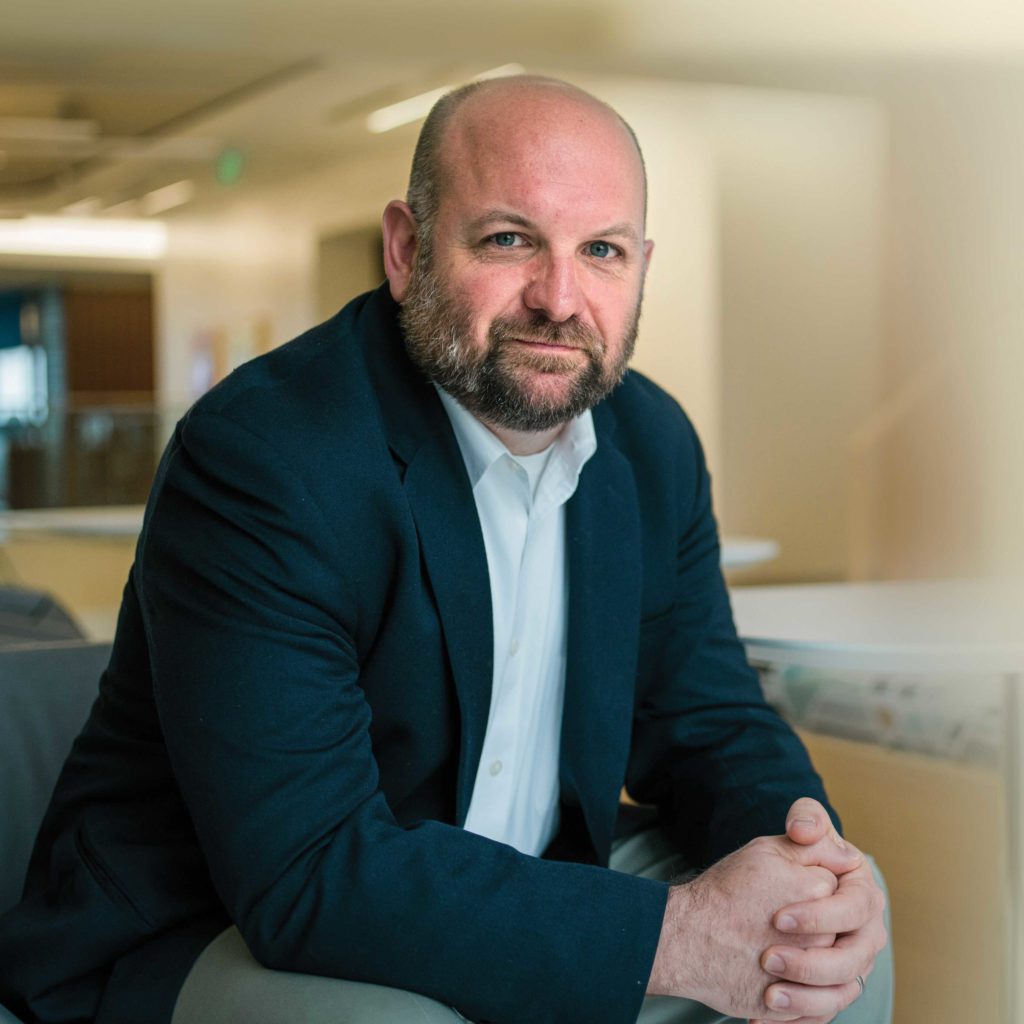 Joshua Mccaig '97
Founding President, Catholic Bar Association
I wouldn't have been there, though, without Franciscan University. Not just because of my time in household, but because it was there that I learned to listen to the Holy Spirit. I think that's why Franciscan is so successful at raising leaders willing to engage the culture...
Read More

Annie Voss Surine '00
Founder, Siena Adoption Services
Looking back on this whole journey, I don't know if it would have been possible if not for my time at Franciscan. Infertility can really rattle your faith. But thanks to the foundation in faith Franciscan gave me and the incredible community of friends Andrew and I formed there, we found a way to embrace the cross...
Read More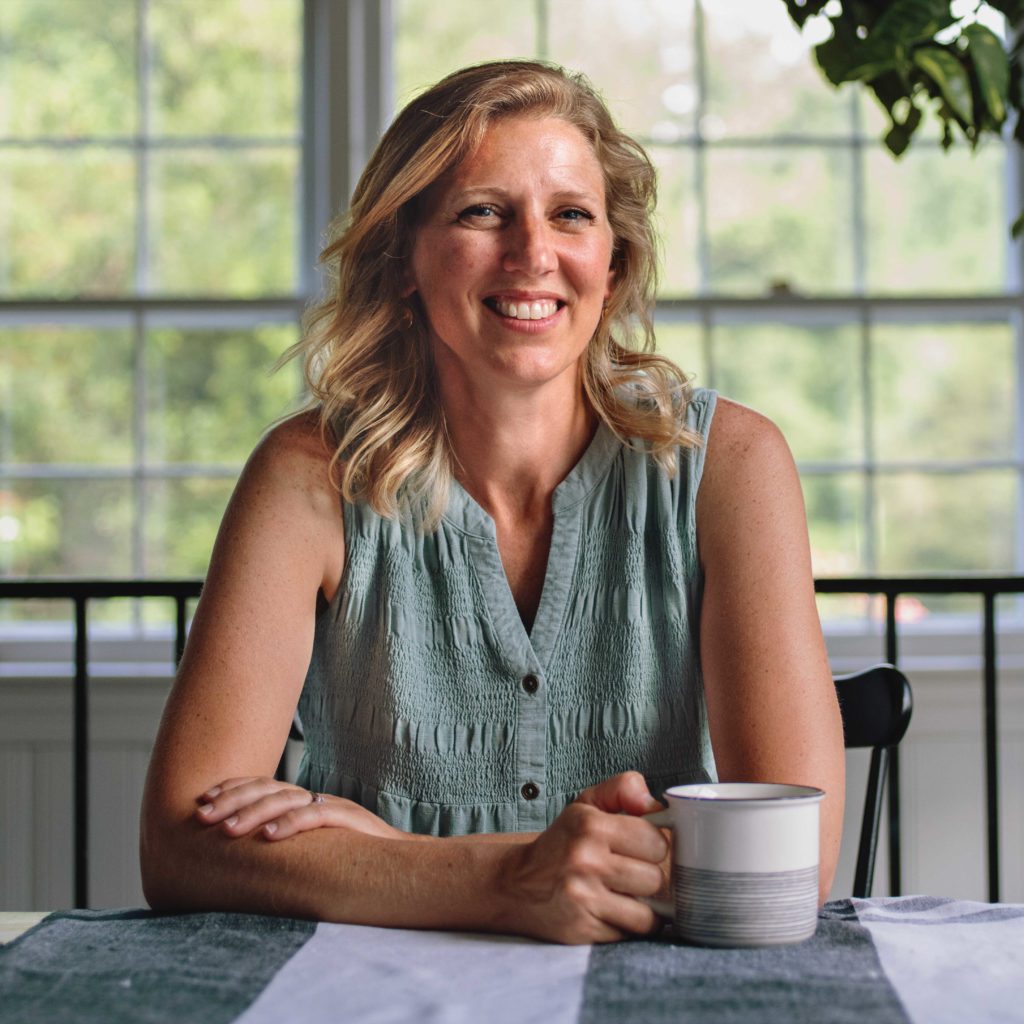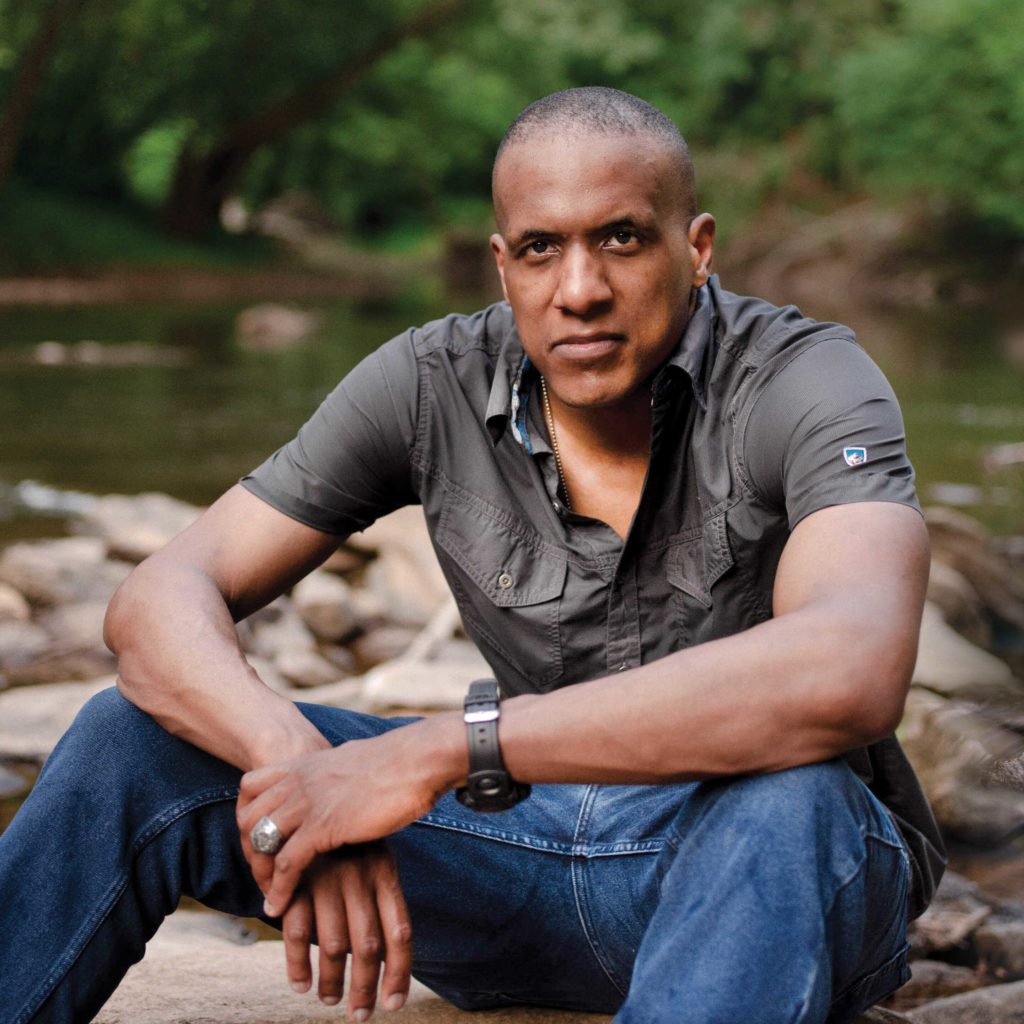 Andrew Matwijec '10
Major, United States Army
At Franciscan University, I was a member of the first Army Reserve Office Training Course (ROTC). As a senior, I ended up writing my thesis about how soldiers are called to be like Christ - ready to sacrifice our lives for others. That is ultimately why I joined the military - to protect and defend America and our freedoms...
Read More

Francesca Alberti
Future Youth Minister
I kept that up all winter, until one day, my admissions counselor called. Without telling me, she had submitted my application for the Spirit of St. Francis Award, a four-year, full-tuition scholarship. I got it. I was going to Franciscan. ...
Read More