FINAL 2020 TOTAL: $163,116.16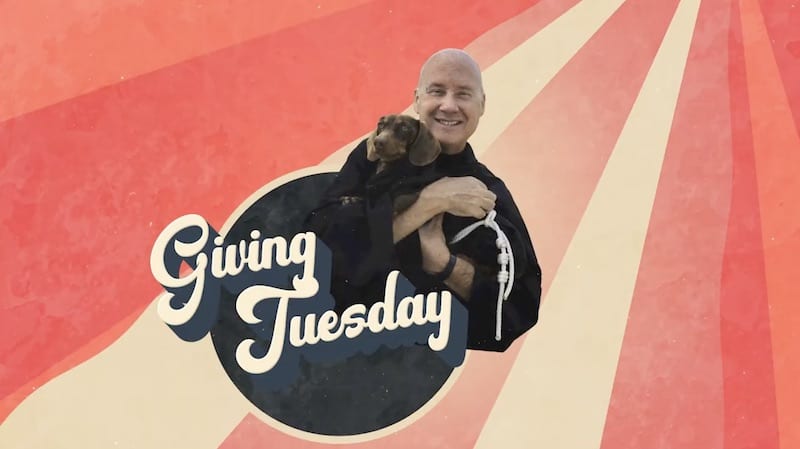 Giving Tuesday 2020 A Great Success!
Through the hands of Our Blessed Mother and through hundreds of gifts from wonderful members of the Franciscan Family like you—alumni, parents, friends, students, faculty, and staff—Giving Tuesday 2020 proved to be a great success. We are sincerely grateful to all who participated.
One hundred percent of the gifts we received will be used to help young students receive an academically excellent, passionately Catholic education! May God reward you for your generosity.
Still wish to make a gift? We will gratefully accept it and your gift, too, will be used 100% for student aid.
Why We Support Franciscan University
Being a student on campus has really given me a…
read more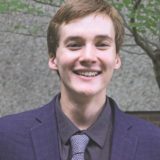 Aside from the community, research-intensive science program, and dynamic 
campus…
read more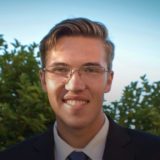 Humanities and Catholic Culture Major
"Not having to pay tuition as an undergraduate makes continuing…
read more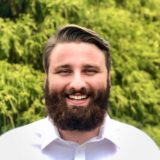 "It's been amazing to encounter Christ in this way."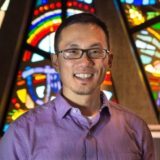 "I'm leaving a better person and better man—more integrated in…
read more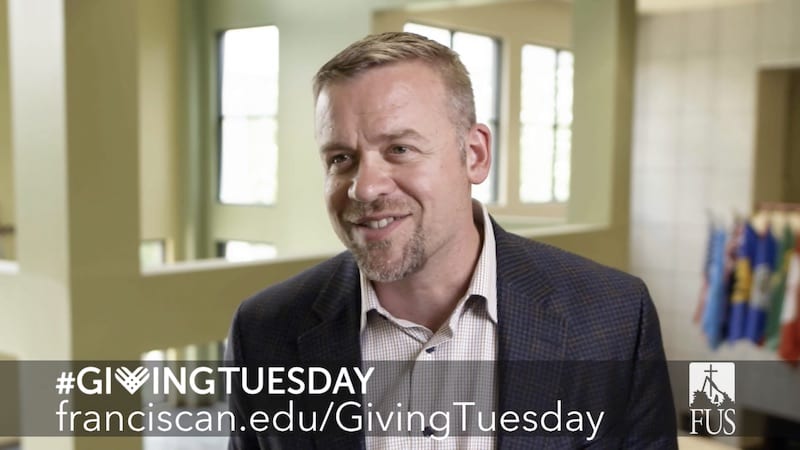 David DeWolf '99
Founder & CEO, Three Pillar Global