The Spirit of Saint Francis Fund
This fund supports full-tuition scholarships that enable outstanding students to attend Franciscan University who could not otherwise due to finances. Donors like you make it possible for them to achieve a Franciscan education, and embark on a lifetime of leadership in the Church and the world.
Why Support the Spirit of St. Francis Fund?
David DeWolf '99, Founder & CEO, Three Pillar Global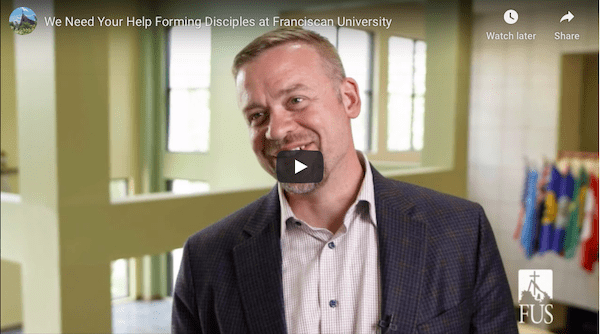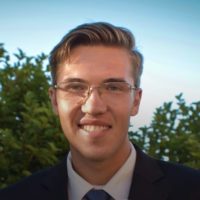 Humanities and Catholic Culture Major
"Not having to pay tuition as an undergraduate makes continuing with a master's and a PhD much more feasible for me, which is a great blessing."
read more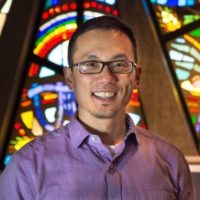 "I'm leaving a better person and better man—more integrated in my faith and how to live my faith. And, hopefully, willing to stand for my faith in a way that's more efficacious than I have in the past . . ."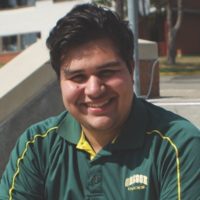 Elisha Valladares-Cormier '20
"I would not have these opportunities if it were not for the generous financial aid I have received. I would not be here without that gift."
read more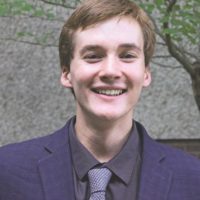 Aside from the community, research-intensive science program, and dynamic 
campus faith life, Franciscan offered James a chance to explore the idea of personal vocation—a unique calling from God to live out personally and professionally.
read more
Math, Computer Science Double Major
Jerome knew that if he wanted to pursue an academically rigorous education in math and computer science, and eventually become an engineer, he would need to do so in a place that would "push me to be a better Catholic each and every single day."
Support the Spirit of St. Francis Fund!