The Spirit of Saint Francis Fund
This fund supports full-tuition scholarships that enable outstanding students to attend Franciscan University who could not otherwise due to finances. Donors like you make it possible for them to achieve a Franciscan education, and embark on a lifetime of leadership in the Church and the world.
Why Support the Spirit of St. Francis Fund?
David DeWolf '99, Founder & CEO, Three Pillar Global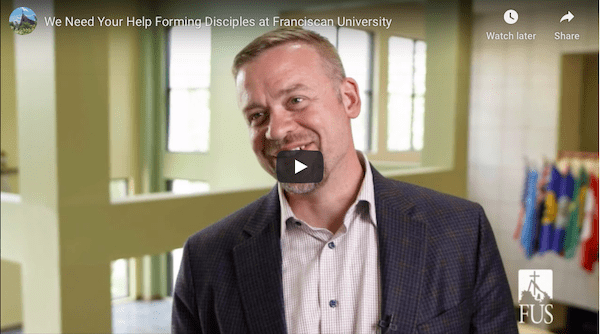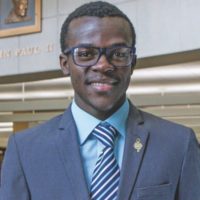 International Business Major
Among the benefits he has received from Franciscan is a reawakening of the Catholic faith into which he was baptized. He participated in the Rite of Christian Initiation of Adults (RCIA) program and was confirmed at Easter. He also is in formation for the Disciples of the Word Household.
read more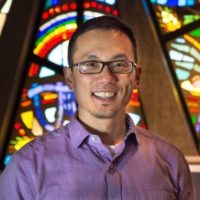 "I'm leaving a better person and better man—more integrated in my faith and how to live my faith. And, hopefully, willing to stand for my faith in a way that's more efficacious than I have in the past . . ."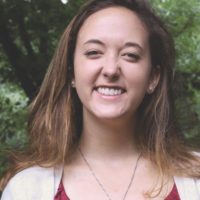 "When I came and visited, it was so evident that people were alive with the faith on a deeper level. From that point on I only wanted to study theology because I wanted to understand the heart of what we believe and what is truth—so I can truly live it at its core and then give it to the world."
read more
Math, Computer Science Double Major
Jerome knew that if he wanted to pursue an academically rigorous education in math and computer science, and eventually become an engineer, he would need to do so in a place that would "push me to be a better Catholic each and every single day."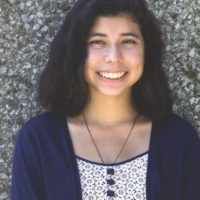 Being a student on campus has really given me a doorway to an education that has been preparing me both spiritually and academically."
read more
Support the Spirit of St. Francis Fund!