Spirit of St. Francis Fund
This full-tuition scholarship enables outstanding students, with demonstrated financial need, to attend Franciscan University. Donors like you make it possible for them to achieve a Franciscan University education and embark on a lifetime of service to the Church and the world.
Student debt is a primary reason young people delay entry to seminary or religious life. The scholarship aid provided by Franciscan University's Serra Vocations Fund to students discerning priestly and religious vocations helps them begin formation sooner.
Make a gift that keeps on giving. Your generous gift can be used to establish an endowed scholarship, which can be named in memory of a loved one or in honor of an individual or group. These funds are invested, and the accrued earnings are used to fund an annual scholarship in perpetuity. Contact Carla Cash to inquire about setting up a memorial endowed scholarship: ccash@franciscan.edu or 740-283-6447.
Center for Leadership Fund
The world needs leaders. It needs men and women of faith and virtue, vision and character, strength and compassion, intellectual brilliance and moral excellence. Franciscan University's Center for Leadership is giving the world what it needs.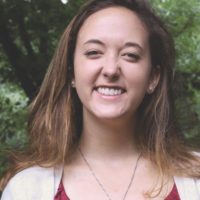 "When I came and visited, it was so evident that people were alive with the faith on a deeper level. From that point on I only wanted to study theology because I wanted to understand the heart of what we believe and what is truth—so I can truly live it at its core and then give it to the world."
read more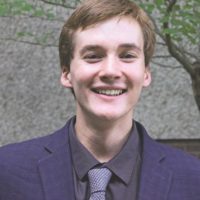 Aside from the community, research-intensive science program, and dynamic 
campus faith life, Franciscan offered James a chance to explore the idea of personal vocation—a unique calling from God to live out personally and professionally.
read more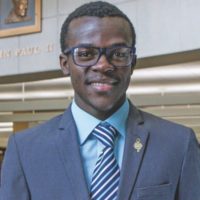 International Business Major
Among the benefits he has received from Franciscan is a reawakening of the Catholic faith into which he was baptized. He participated in the Rite of Christian Initiation of Adults (RCIA) program and was confirmed at Easter. He also is in formation for the Disciples of the Word Household.
read more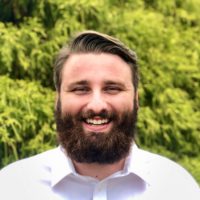 "It's been amazing to encounter Christ in this way."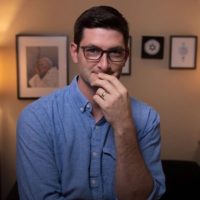 Creative Director, 4PM Media
"There's something about this place that is just special and holy. When you're supporting Franciscan, you're supporting that."
read more
Support Our Scholarship Funds!