Case Components
At Franciscan University, we believe God has tasked us with raising up this new generation of builders who can construct a civilization of love, working within the culture to change the culture.
To carry out this mission more effectively, Franciscan University is seeking funds to support our:
---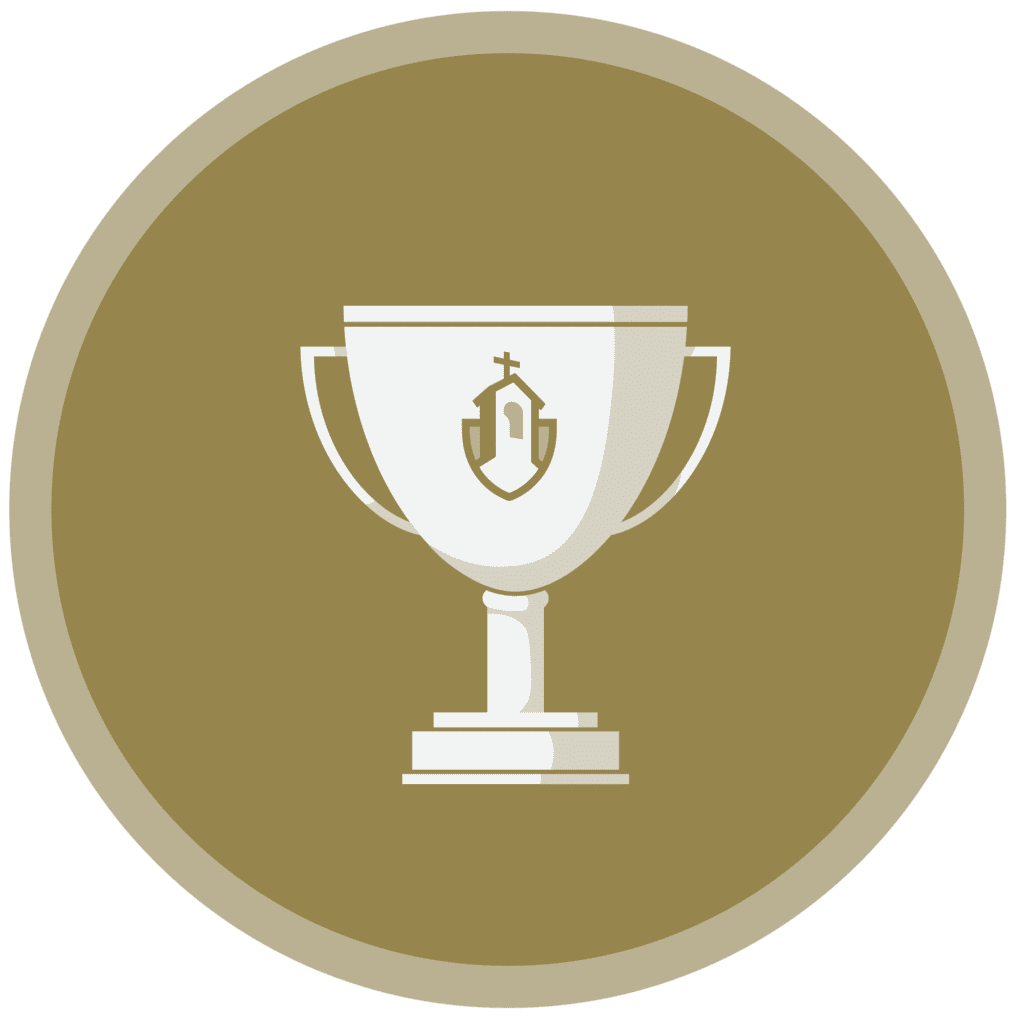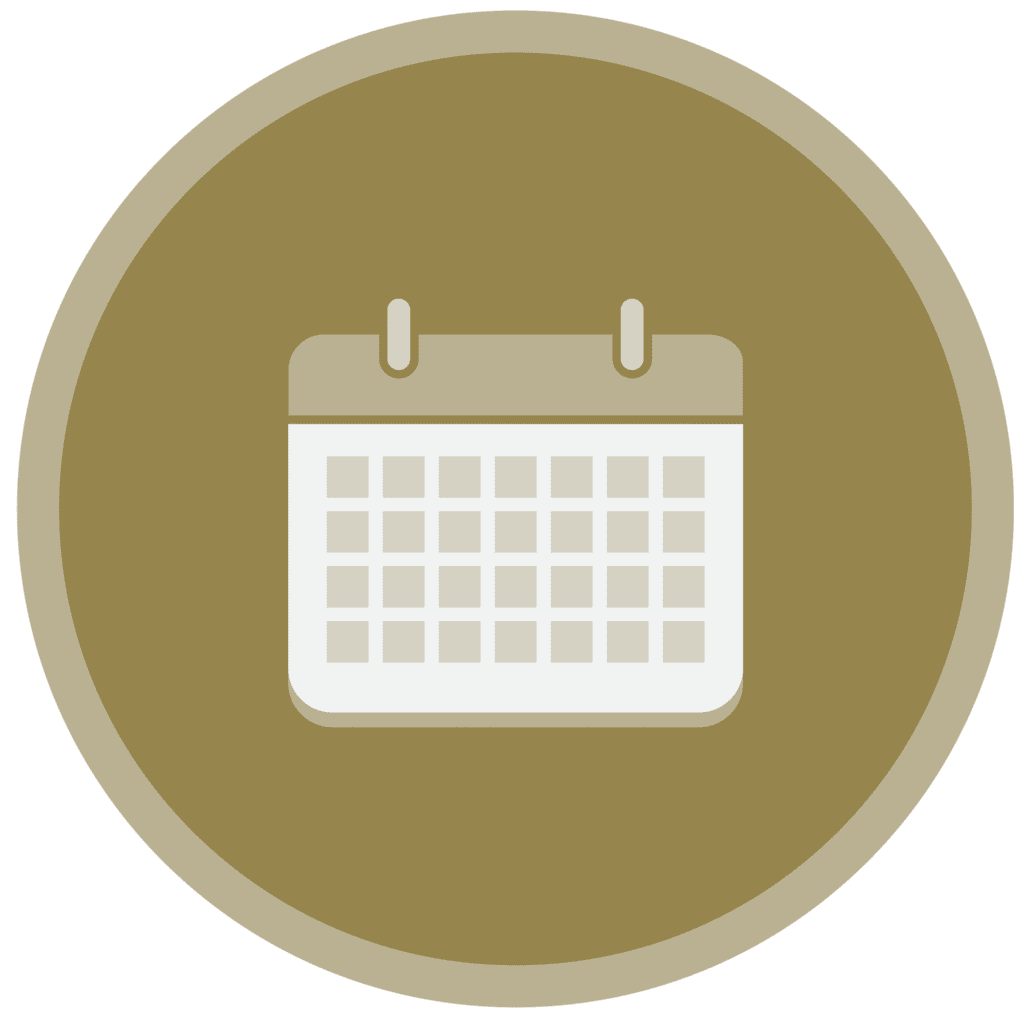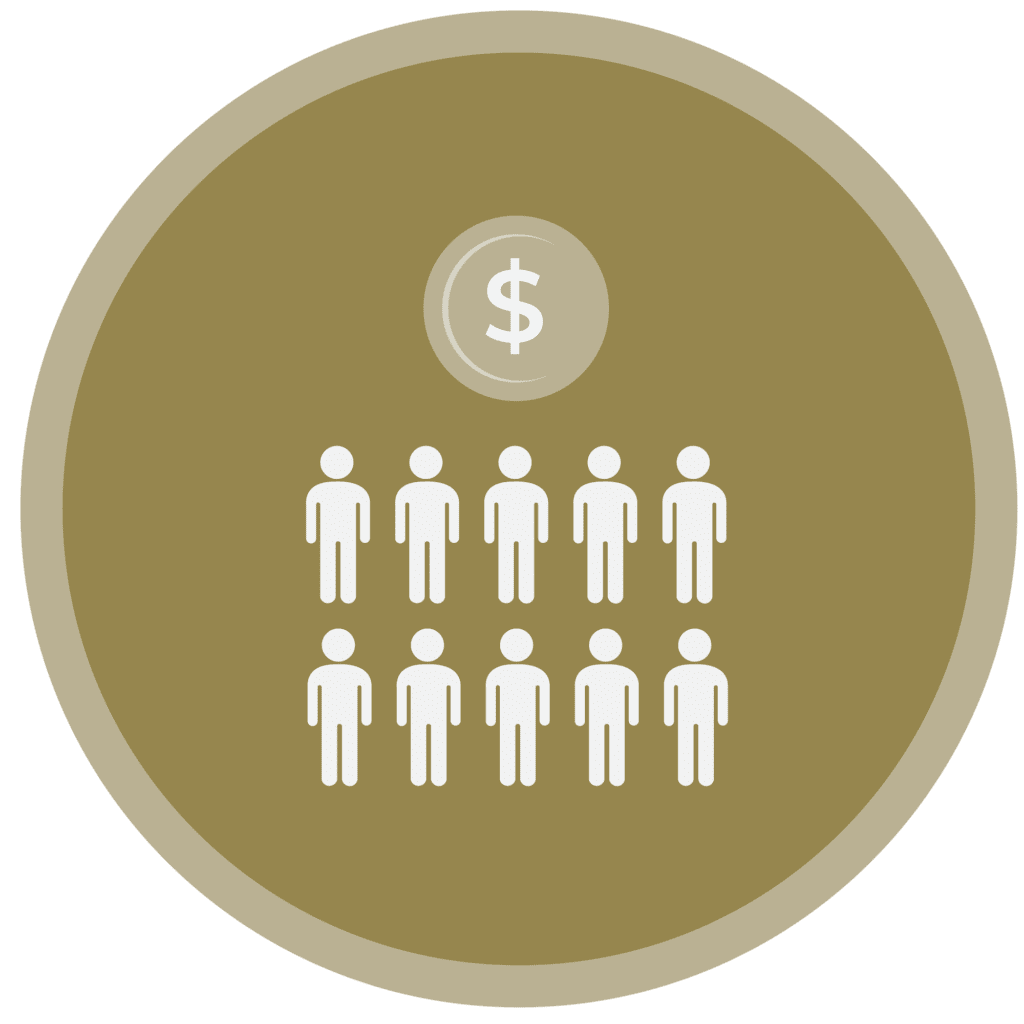 An Invitation
A new day is dawning. What that day looks like, however, will depend on how ordinary Christians respond to God's grace.

Will we stand with St. Francis, St. Clare, and all the great saints who have struggled through the ages to build the Kingdom of God? Will we strive with them to renew the world and give rise to a civilization of love and a culture of life? Will we follow Jesus, wherever he leads, whatever it costs, with faith, hope, and joy? Or will we stand with the world and allow the culture of death to spread?
In short, when God offers us his grace, when he offers us his mercy, truth, and love, will we say yes?
No matter how dark the darkness grows, no matter how powerful the enemies of the Church become, and no matter what weapons they use against us, our mission remains unchanged. We exist to form and educate joyful disciples who will leave here to transform the world. We are committed to building the next generation of builders. We are committed to Christ. We invite you to say yes with us. Join us in our mission. Stand with us and support us as we, like Francis before us, answer Christ's call to "Rebuild my Church."
"Unless the Lord builds the house, they labor in vain who build."
Psalm 127:1
---
Office of Advancement
1235 University Blvd
Steubenville, OH 43952
740-283-6447 Franciscan University of Steubenville is committed to principles of equal opportunity and is an equal opportunity employer.